COVID-19
The Mater Hospital and staff are working extremely hard to deal with the impact of Coronavirus (COVID-19) during these unprecedented times. The Mater Hospital is employing all infection control measures and every effort is being made to manage and control the spread of the virus.
The Pillar Centre for Transformative Healthcare is proud to contribute to this effort by providing a safe space in which staff can develop education, progress research and foster innovation in a world impacted by COVID-19.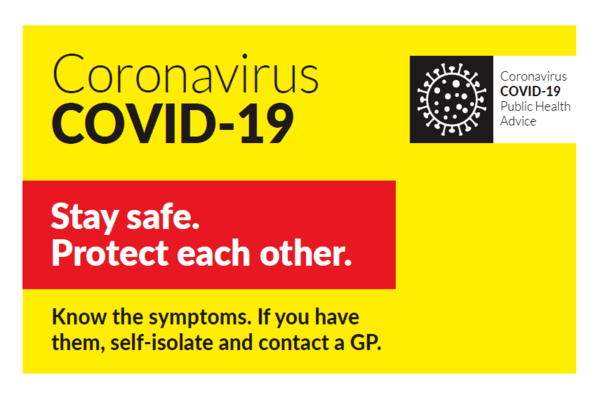 Measures
We have implemented the following measures within the Centre to ensure your safety and comfort. This is an evolving situation for us, and we hope to make your experience here as pleasant and stress-free as possible. Please note that at present these guidelines have been implemented to protect the health and safety of Pillar Centre attendees as we operate under government guidelines regarding COVID-19.
Information about symptoms and definitions