Latest Past Events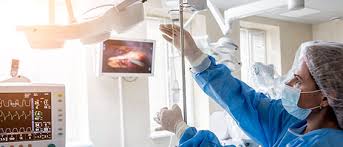 The Department of Anaesthesiology, in collaboration with the Department of Emergency Medicine, launches a combined 'Anaesthesiology and Emergency Medicine Bootcamp' for new Anaesthetics and Emergency Medicine Trainees and nurses from both of these areas in the Pillar Centre, Mater Hospital.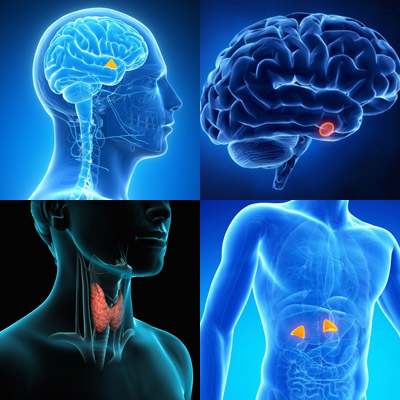 The 27th IES Continuing Education Study Day is a free to attend virtual meeting that will include local and international keynote speakers and examines the impact of COVID-19 in Endocrinology. The meeting will be relevant to clinicians and scientists in the fields of Adult and Paediatric Endocrinology, and there will be opportunities to interact...
Long COVID is a term to describe the effects of COVID-19 that may persist for several weeks or months beyond the initial illness. We are still learning about this syndrome and it is not yet known exactly how many people develop long COVID symptoms. Studies have estimated 1 in 20 people may experience long...