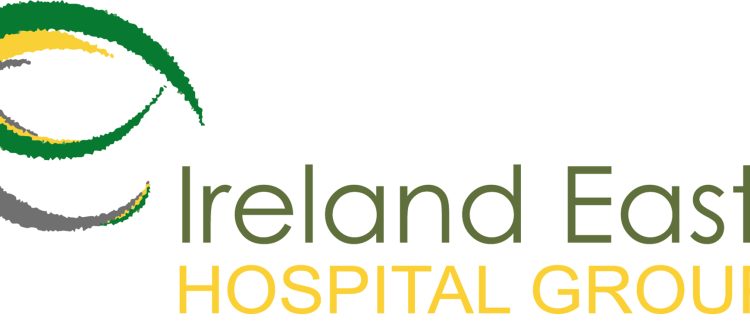 IEHG NDTP Virtual Grand Rounds – Friday 28th January at 8am
Dear Colleague,
Please join us virtually for a zoom webinar on the role of the NDTP in Ireland and it's relevance to you on Friday 28th January at 8am at
https://us02web.zoom.us/j/84222541922 
This will start with presentations from Dr Brian Kinirons – Medical Director of the National Doctors Training and Planning Department and Dr Caroline Herron – Surgical SpR National Lead NCHD/NDTP Fellow.
This will be followed by a panel discussion which will involve Dr. Suzanne Crowe – President of the Irish Medical Council, Dr. Gozie Offiah – Clinical Lead, Medical Intern Unit, NDTP and CAOs/Training Leads from all seven Hospital Groups.
This will no doubt be an engaging and informative introduction to NDTP and discussion on recent changes and the future of Medical training and workforce in Ireland – not to be missed!
Many thanks,
Dr. Tomás Breslin, NDTP Training lead IEHG North
Dr. Shane O Hanlon, NDTP Training lead IEHG South
Prof Tim Lynch, Chief Academic Officer, IEHG
Final Jan-28th NDTP GR copy