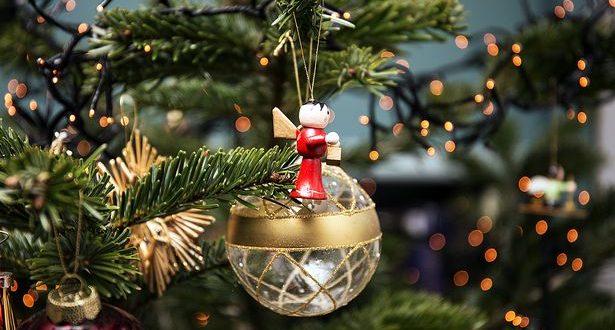 MATER STAFF ANNUAL CHRISTMAS APPEAL
MATER STAFF ANNUAL CHRISTMAS APPEAL
3 Worthy Causes – Pick Your Favourite
Collections on Thursday 16th December
8am to 1pm on Whitty Street
Dear All Staff,
Following the success of previous year's we are again holding the Annual Christmas Appeal for the following three worthy causes:
Br. Kevin's Appeal Capuchin Day Centre
The Capuchin Day Centre would appreciate donations of Baby Food (non-perishable), Baby Wipes, Baby Nappies, and Female Hygiene products.  Any donations would be gratefully received.
St Vincent de Paul Christmas Presents for Children in the Mater local area
St. Vincent de Paul would be delighted to receive donations of Christmas Toys for children in our local area who would otherwise receive very little under the Christmas Tree.  If you would like to buy a present for a child, please wrap it securely and on the outside indicate if the toy is suitable for a boy, a girl or either and also indicate the appropriate age range of the toy.
Some general guidelines:
please wrap the present and attach a tag securely indicating the age and gender
it is best to avoid buying presents that need batteries, as children might not be able to get batteries replaced
the guideline spend per child is €20 to €25
if you are not sure what to buy for teenagers, gift vouchers are always appreciated
St Vincent de Paul Collection for the Elderly
St. Vincent de Paul visit elderly people in our local area and any of the following items (unwrapped) would be very much appreciated at this time of year:
Warm Clothing such as: hats, gloves, dressing gowns or slippers
Food Items such as small Christmas cake, Christmas pudding, biscuits, sweets, tea, jam, soup, jelly, rice, porridge or anything else suitable for an older person.
Supermarket vouchers
Where do I drop off my appeal donation?
On Wednesday 16th of December you can drop your donation into one of the donation cages located on Whitty Street from 8am to 1pm. From there we will ensure they reach their destination.
Could we please ask that drop off is swift and social distancing is maintained during the collection process in the interests of all.
Thank you very much for your support and if you have any questions, please feel free to email or phone us.
Regards,
Christmas Appeal Committee
Nuala King, Director of Mission                Phone: 01 803 4351 or email nking@mater.ie
Karen Fitzpatrick, Clinical Data Lead       Phone: 01 854 5054 or email karenfitzpatrick@mater.ie
Erin Daly, Operations Manager                Phone: 01 803 4774 or email edaly@mater.ie
Maurice Carthy, Staff Development        Phone: 01 803 2650 or email macarthy@mater.ie
Facilitator
Nuala King
Director of Mission
Room MMUH – 2-093
Mater Misericordiae University Hosptial
Eccles Street
Dublin 7
Phone: 01 803 4351
Email: nking@mater.ie