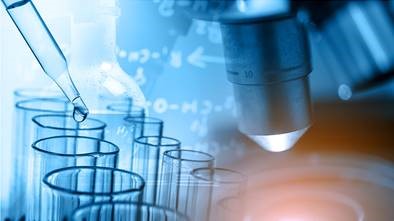 MMUH Research Survey is launched!
HAVE YOUR SAY!
The MMUH Research Survey was launched to all staff on the 13th of July. We hope to gather useful information to further develop the research environment and culture in the hospital. Please consider research to include clinical research, audits, local service evaluations, publications, retrospective reviews and prospective trials.
https://www.surveymonkey.com/r/R7DHB53
Thank you for taking the time to respond to this short survey.