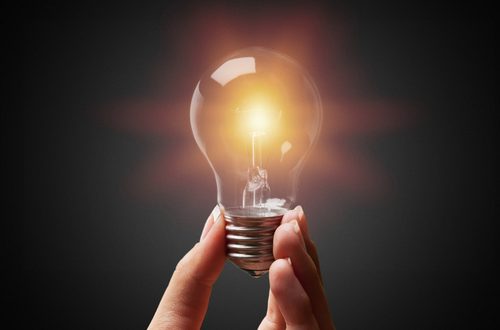 The Pillar Centre launches it's Staff Innovation Survey
Pillar Centre Staff Innovation Survey Poster 2021

THE PILLAR CENTRE - STAFF INNOVATION SURVEY
Have you ever thought about developing a new product to answer a problem that faces you at work in the Mater?
The Pillar Centre can help!
We would love to know if you are interested in being involved in innovation and what supports can be put in place to support you. Fill out the attached survey along with your email address and we'll get back to you in the coming weeks
https://www.surveymonkey.com/r/FJXJV5Z
We are developing a core group, across all staffing areas of the hospital, who are interested in developing innovative solutions to the practical problems they face on a daily basis. This might include anything from a new medical or surgical device, an electronic sensor, clothing, security hygiene, maintenance, food safety or nutrition, laboratory equipment, software or indeed anything that can potentially be developed into a new product.