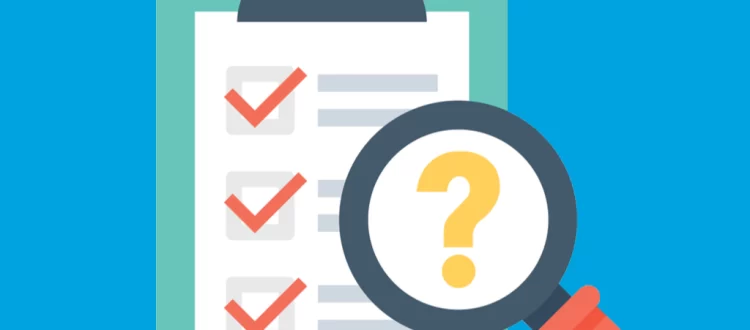 Questionnaire: To assess the attitudes of Irish patients attending a pigmented lesion clinic and healthcare staff employed in an academic hospital to biobanking, a quantitative and qualitative study.
Dear Mater Hospital staff,
​We would appreciate your opinion regarding biobanks and medical research. The goal of this study is to ascertain if healthcare staff have a generally positive or negative opinion regarding biobanks and medical research and what factors influence their choices.
Biobanks collect human biomaterials (e.g. blood, urine or tissue samples), link them with selected personal and medical data (e.g. age, gender, blood values, clinical history) and store them for a period of time.
The biomaterials and data in biobanks are used in medical research projects aiming to improve prevention, diagnosis and treatment of diseases .
We thank you for taking the time to complete this questionnaire. Please note, this survey is anonymous; please do not include any identifiable information.
Questionnaire Link:
https://form.jotform.com/230584994868073
If you have any questions please do not hesitate to contact me: stephaniebowe@mater.ie