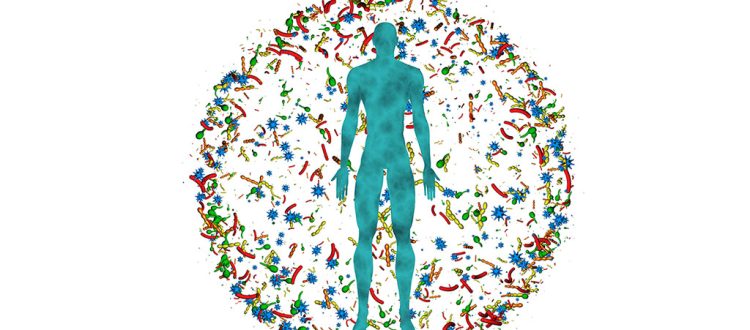 2023.05.17_Microb-AI-ome - KickOff_Press releaseV02

What is Microb-AI-ome's goal?
Colorectal cancer (CRC) is the 2nd most common type of cancer in the world (WHO Global Health Estimates 2019). However, identifying CRC early improves disease prognoses, and as such lessens the disease burden on the individual and on society as a whole. Current CRC screening programs utilize a quantitative faecal immunological test (FIT) to predict the need for colonoscopy for the detection of colorectal lesions indicative of CRC. However, the FIT has a high false-positive rate of over 37% leading to many unnecessary, unpleasant, invasive and costly colonoscopies. Microb-AI-ome aims to reduce this false-positive rate by 20% points by utilizing powerful information hidden in our stool microbiomes.
This EU funded Horizon 2022 Study is a multi-centre collaboration between BowelScreen Ireland and University College Cork Microbiome Research Centre from Ireland with University of Hamburg (artificial Intelligence and Cyber security) and Clinical and Research Institutes in France, Austria and Romania. The Directorate of Education Research and Innovation (DERI) at the Pillar Centre at Mater Hospital will manage and administrate the Grant for the three Irish Clinical Centres (MMUH, SVUH and the Mercy Hospital in Cork). Bowelscreen, the National Bowel Screening Programme, is a core collaborator with MMUH on this study.