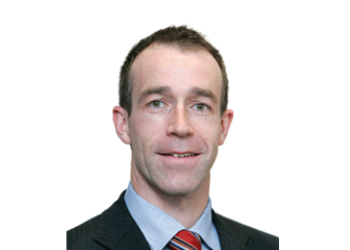 Welcome Mr Seamus Morris – Our new Director of Innovation
https://thepillarcentre.ie/author/smorris/
The Pillar Centre is delighted to welcome Mr Seamus Morris as our new Director of Innovation!
Seamus has a passion for innovation and has been actively promoting research and development in a number of areas, including the Pillar Centre, for some time.
With experience in the many facets of innovation involving collaboration with academia, and industry, Seamus organized a Sprint Medtech design event in Q3 and Q4 of 2020 with input from Nova UCD, Enterprise Ireland, UCD Bioengineering Department and industry stakeholders. Seamus has undertaken studies in Healthcare Innovation and Entrepreneurship and has first hand experience of founding a start up company in the area of medical device development. Congratulations Seamus!